Alexi Steinmaus
9/11/15
period 3
Today I can blog about anything. I am going to blog about color, the first color I am going to blog about is red. Red is a primary color meaning that you can't mix any colors to make it. It is at the top of the spectrum so in the dark it is the color that disappears first. That is why octopi are red because deep in the ocean nothing can see them.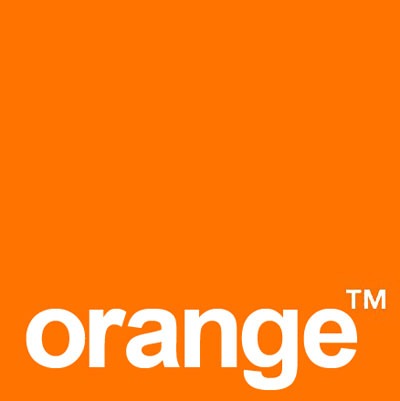 The next color I am going to blog about is orange. Orange is a mix of red and yellow. It can look more to red than to yellow. Orange resonates warmth and happiness, it combines the energy of red with the cheerfulness of yellow. Orange is optimistic and uplifting, it also offers emotional strength in difficult times.
The last color I am blogging about is yellow. yellow is also a primary color used to make green, orange and other colors. Yellow can also be very uplifting and can resonare cheerfulness and hope. It also inspires original thought and inquisitiveness. It is the lightest hue of the spectrum, overall a very bright and happy color.
source: http://www.empower-yourself-with-color-psychology.com